Welcome to the Law Offices of Robins & Associates, LLC
We are a downtown Chicago law firm with over 30 years of experience assisting our client's legal needs and goals. Robins & Associates takes pride in providing an experienced, dedicated, and professional approach to each legal issue on our client's behalf.
We are your guide across the legal landscape. Whether you need Estate Planning, Elder Law Planning, Real Estate support, or Bankruptcy representation, we can lead you on the path to success.
Attorney Michael J. Robins will work with you to understand the details of your case. We are dedicated to you and take the time to sit down with you to explain the law as it applies to your situation. We make sure to outline the possible outcomes of your case in terms you can understand before constructing an effective strategy for your individual legal needs.
All people deserve personalized, effective legal representation, even from a downtown Chicago law firm which they don't often receive. We can help you plan your estate, protect your assets and real estate, preserve your wealth for your loved ones, prepare for your later life needs like covering nursing home costs through Medicaid applications, and peacefully manage the trials of bankruptcy. Let us map a legal path for you.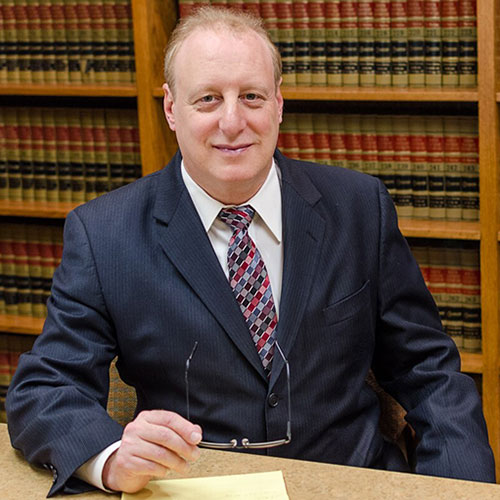 I was introduced to attorney Michael Robins by referral in 2008. At the time, I was involved in a complicated real estate transaction (multiple mechanics liens, unresolved tax issues, previously recorded lis pendens, difficult opposing attorney, etc) and required a real estate attorney with both title work and people skills expertise. A Chicago Realtor suggested I reach out to Mr Robins who quickly arranged a meeting and was retained. Mike dug in, ultimately cleared up the heavily clouded title, and successfully closed the property before my required deadline. Since then, Mike is the first attorney I call whenever I buy or sell a property; or refer to when I come across anyone in the Chicagoland area in need of expert legal advice. Attorney Michael Robins gets a definite Five Star rating on all fronts from this satisfied client.
Michael has handled 4 real estate transactions for our family. We received phonemail, professional services with transparency. He was very patient and promptly answered all questions. We have been so impressed with his services that we will use him for future transactions and refer him to family and friends.
Answered the question and I plan to work with him on real estate issues going forward.
I highly recommend Mike. He used his expertise on real estate and law area to gave me many useful advice and pushed transaction go very well. He is very patient, trustworthy and highly respected attorney.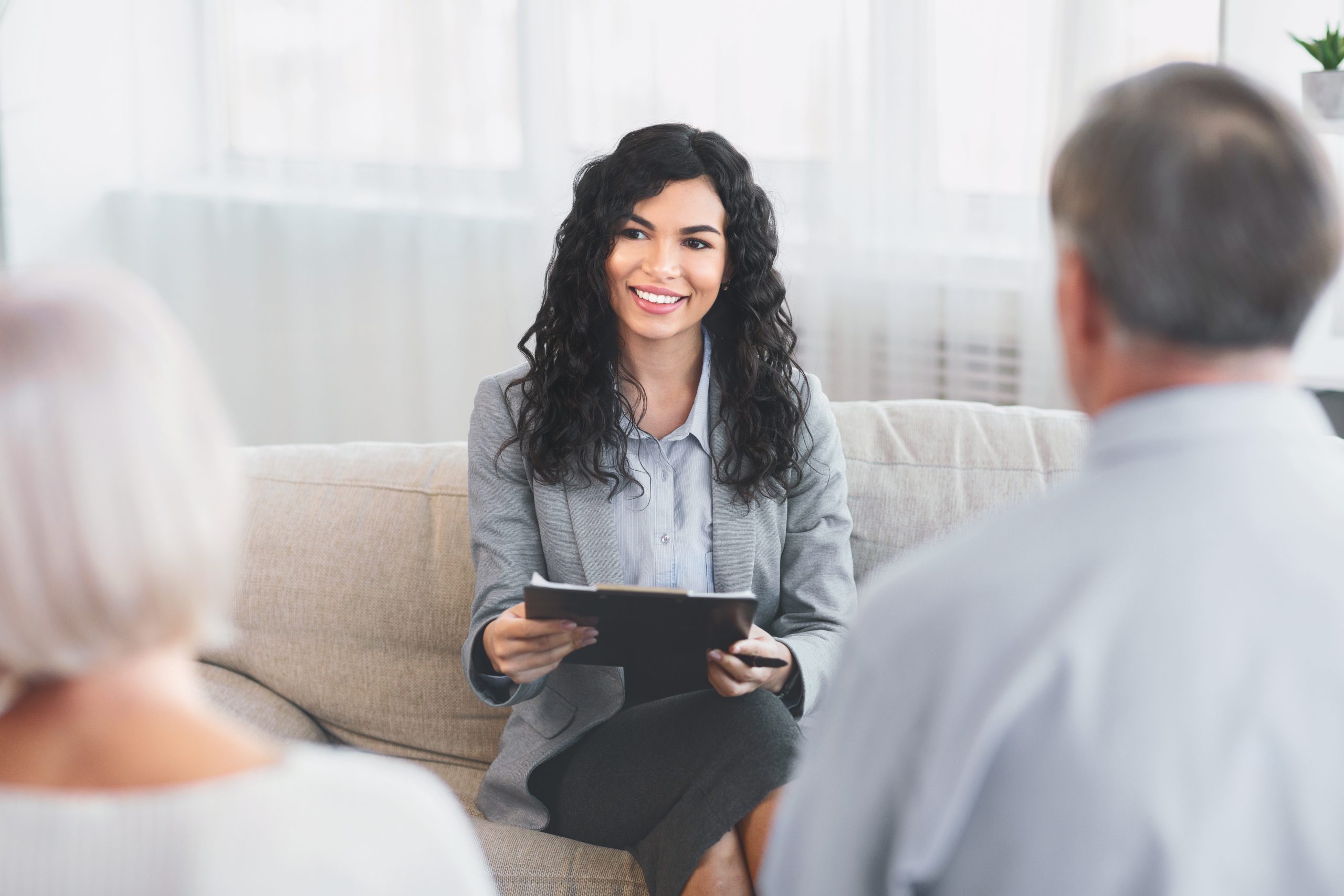 January 11, 2022
​​As an adult, you spend the first half of your life trying to achieve financial…
Please complete the form below to send us a message or request a free consultation.
We look forward to assisting you with your estate planning, elder law, and real estate legal needs.