Our mission is to successfully reach a common vision of uncompromised excellence for your legal rights by working together to provide the best legal representation on your behalf. We pride ourselves on cultivating trustworthy relationships with our Chicago community by delivering exceptional legal resources with confidence and professionalism. Robins & Associates is your legal resource. Our firm serves our community in the practice areas of estate planning, elder law, real estate, and bankruptcy.
We are committed to achieving our mission by:
Listening to you.
Earning your trust and respect.
Striving for continuous improvements.
Exceeding your expectations.
We are a downtown Chicago law firm with over 30 years of experience assisting our client's legal needs and goals. Robins & Associates takes pride in providing an experienced, dedicated, and professional approach to each legal issue on our client's behalf.
We are your guide across the legal landscape. Whether you need Estate Planning, Elder Law Planning, Real Estate, or Bankruptcy, we can lead you on the path to success.
Attorney Michael J. Robins will work with you to understand the details of your case. We are dedicated to you and take the time to sit down with you to explain the law as it applies to your situation. We make sure to outline the possible outcomes of your case in terms you can understand before constructing an effective strategy for your individual legal needs.
All people deserve personalized, effective legal representation, even from a downtown Chicago law firm which they don't often receive. We can help you plan your estate, protect your assets and real estate, preserve your wealth for your loved ones, prepare for your later life needs like covering nursing home costs through Medicaid applications, and peacefully manage the trials of bankruptcy. Let us map a legal path for you.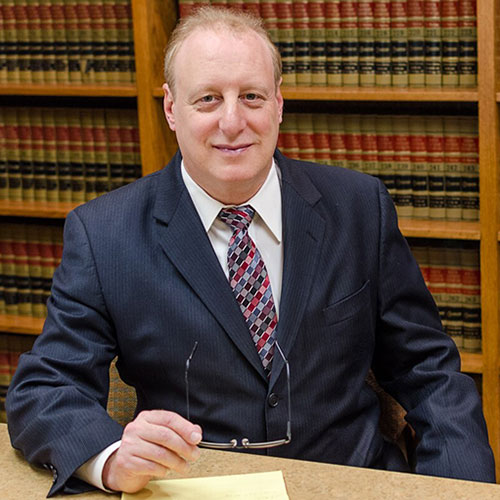 Founding Attorney
The backbone of Robins & Associates starts with Mike, successfully developing his firm with over 30 years of experience in almost every area of law, including but not limited to…